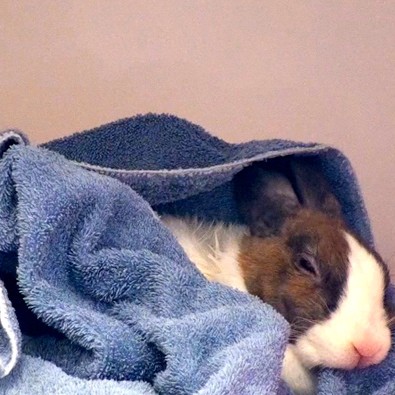 Gift Basket Idea – The Outdoorsman
Maybe Dad doesn't have a grill, or just isn't the grilling type. But if he enjoys the great outdoors, how about a gift basket with the things he needs to enjoy fishing, hiking, camping, or other outdoor activities?
To begin preparing this specialty gift basket, start with the same materials listed above; a medium or large basket, some paper or Easter grass, and a homemade card from the kids.
Then you will need a local trail map, to help guide him to some great hiking spots and find his way once he gets there.
Consider adding a season pass to a local park or a license to hunt or fish.
If he likes boating, consider an inflatable life jacket or some charts. You might also splurge on a GPS system for boating, or a boat compass.
A digital camera or video recorder can help him capture all the great times he will have outdoors. If this is out of your price range, consider a disposable camera. Disposable cameras have another advantage – if he loses it in the woods or it falls overboard, then the loss won't spoil the trip for him.
Once again, a stuffed animal makes a fine centerpiece for the basket, and adds a cute touch. For an outdoorsy basket, try a forest animal, like a stuffed raccoon or fox, or a friendly plush hunting dog.
Putting this together is very similar to the previous basket. Start with the shredded paper or grass in the bottom of the basket, place the stuffed forest animal in the middle of the basket, and put the larger gifts around the edge of the basket. You may have to secure the gifts with some wire of string. Fit any smaller gifts around the basket as space permits.
Now you are ready with some great gift basket ideas to really brighten Dad's day this Father's Day. Not only is he sure to love them, but the kids will have fun helping with the family project for Dad. It's personal, yet practical and sure to be enjoyed! Happy Father's Day!